What You Can Do
You can help protect and conserve Canada's Arctic
You might never visit the Arctic, but you know it's important; it supports human life and a vast ecosystem including everything from microorganisms to polar bears. There are direct ways you – and all Canadians - can help support a healthy Arctic future.
First – and most important – you can work to reduce your carbon footprint and ask communities, industries and governments to do the same. Climate change is the leading threat to a healthy Arctic future, and addressing global greenhouse gas emissions is one of WWF's top priorities.
Join the movement to control climate change
National Sweater Day
Over a million Canadians have participated in National Sweater Day since 2010. You can join them this winter, simply by lowering your heat for one day and bundling up in a sweater. Have fun, use less energy and be inspired to use less heat all winter.
Participate in National Sweater Day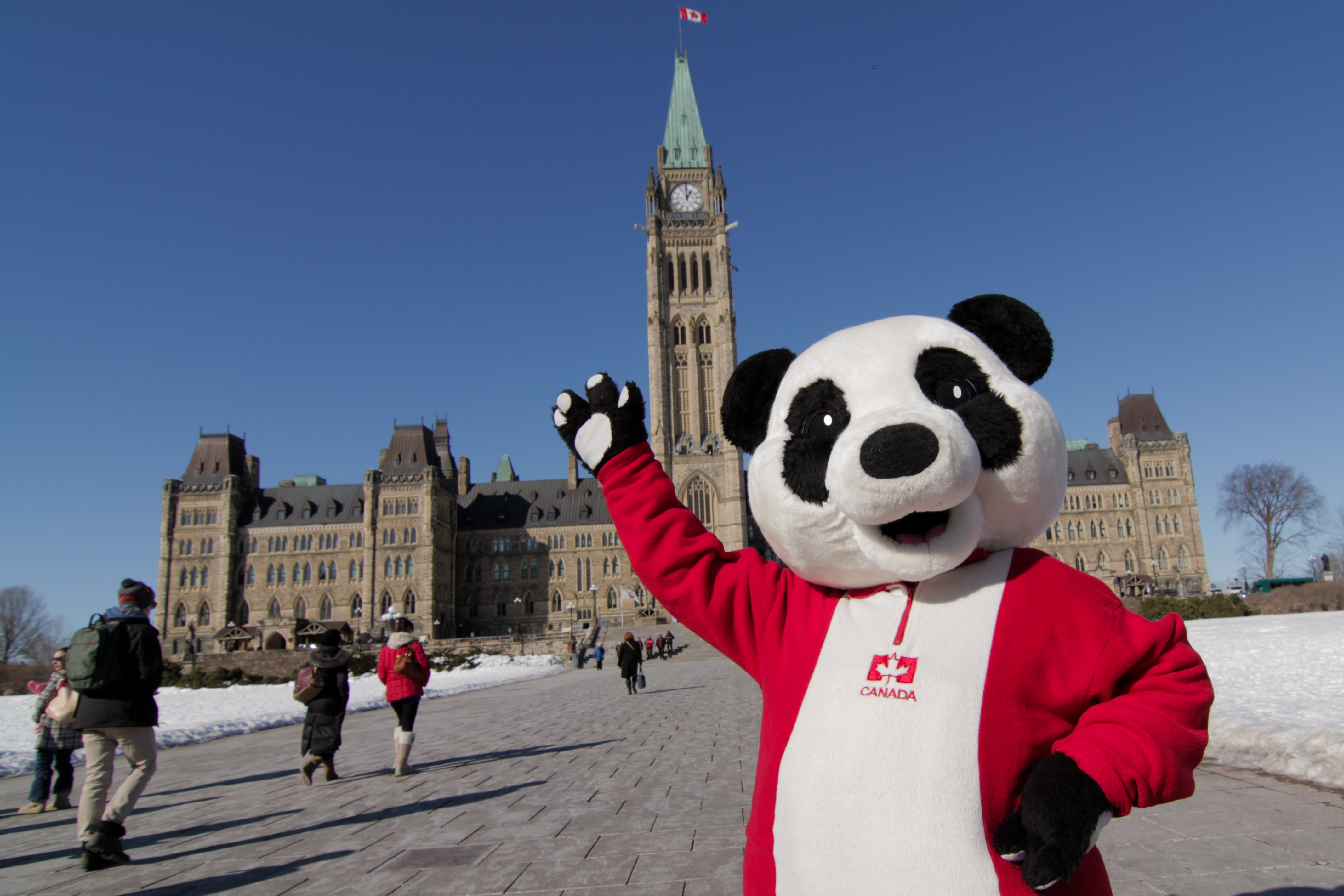 © Ben Walker-WWF-Canada
Earth Hour
Be part of a worldwide movement to fight climate change that includes more than 7,000 cities, towns and municipalities in 150 countries. Switch off the lights and shine hope on the future of our planet.
Be part of Earth Hour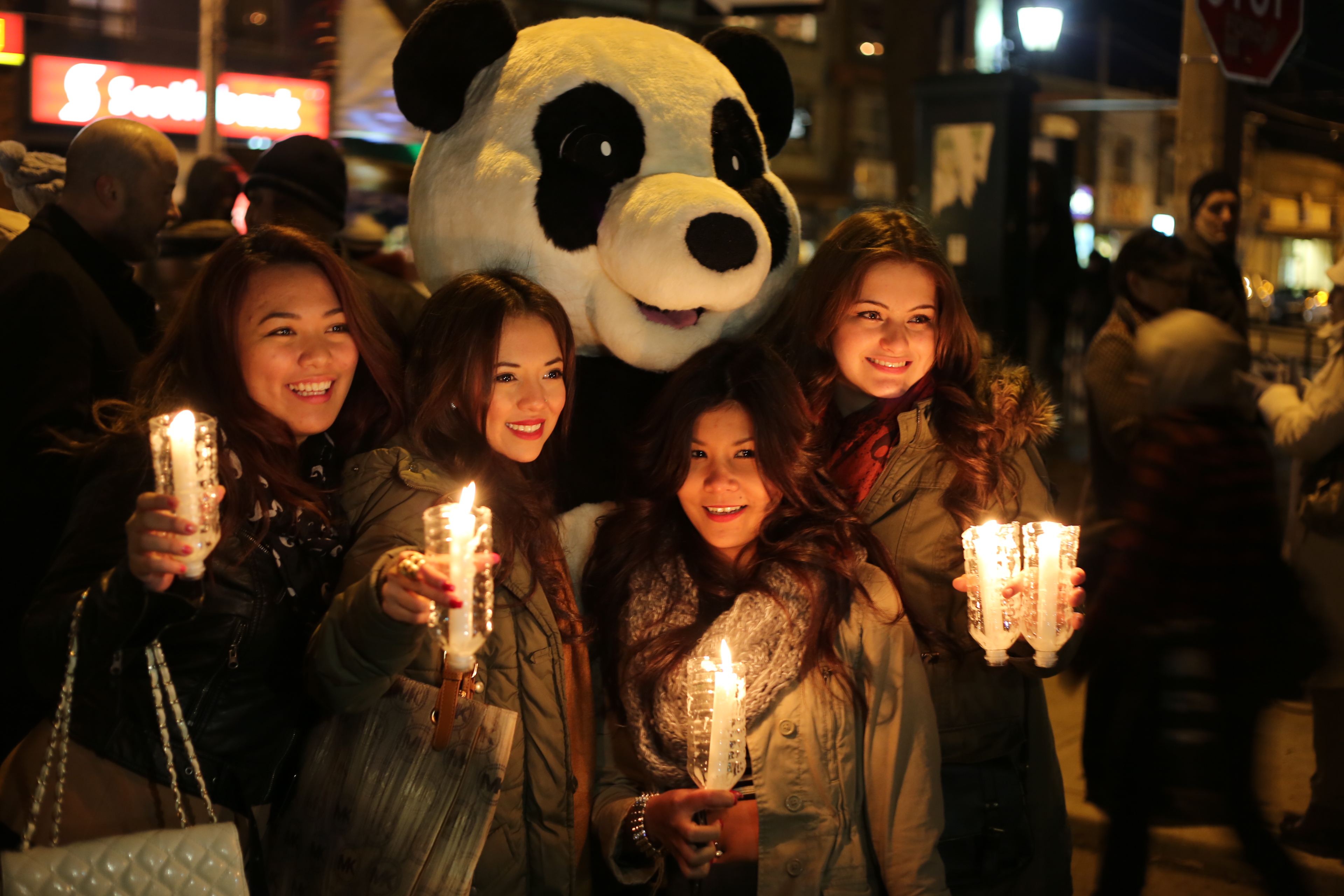 © James Carpenter_WWF-Canada
Take action in your day-to-day life
Your daily choices have an impact. You can take action to reduce your carbon footprint by doing everything from moving your home and/or office to renewable energy, to choosing public transit when you can.
Apply to be a Student on Ice
If you're a student between 14-18 years old, you have the opportunity to participate in an educational expedition to the Arctic and gain new understanding and respect for the planet.
Apply to Students on Ice
Donate
You have the power to drive change in the Arctic, by making a donation to fund WWF's conservation work in the North. We are putting scientists in the field to gather knowledge and make an attainable plan for the future, so that life in the Arctic can continue to thrive – but to fund this work, we need your help.

Stay connected