Pacific Marine Planning
Marine Plans to Safeguard BC's Coast
Since 2011, the Province of British Columbia and 18 member First Nations have been working with input from stakeholders to create the first large-scale marine plan for 102,000 square kilometres of ocean space, stretching along two thirds of BC's north coast.
This region is home to vibrant coastal communities whose culture and livelihoods are tied to the marine environment.
Food from the sea
is an integral part of First Nations culture – kelp, herring roe, scallops, geoducks, oolichan, salmon, rockfish and halibut are among the wealth of traditional harvest here. B.C.'s ocean supports
more than 100 species
of fish, shellfish and marine plants. These, in turn, support a local economy in tourism, fishing, shellfish harvesting and other maritime activities for all communities along this coast.
On April 27, 2015 the
Marine Planning Partnership for the North Pacific Coast (MaPP)
finalized the marine use plan for B.C.'s North Pacific Coast.
Why does B.C. need a marine use plan?
B.C.'s Pacific Coast is healthy and productive but faces increased pressure from the impacts of human activity. Better planning and marine protection is needed in the face of proposed oil and gas pipelines, increased shipping, growing port construction and other industrial activities.
The MaPP – aka Marine Planning Partnership – plan helps answer questions such as: What local industries can we expect to see grow and where? How will fishing, tourism and traditional harvesting from the sea be supported into the future? What areas need marine protection for whales and other species?
What is a marine plan?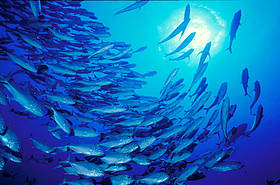 Marine planning is happening around the world. A marine plan is essentially a blueprint that lays out how a region can manage increasing commercial, industrial and recreational activity while maintaining a healthy ocean ecosystem.
10 things to know about MaPP
How will the marine plan work?
The MaPP plans recognize first and foremost that the health of the marine environment is the foundation for healthy communities and economies.
Since 2011, staff from First Nations and the province of B.C. have worked with input from stakeholders in forestry, fishing, conservation, tourism, and other sectors to create a detailed set of priorities, recommendations, and objectives for the MaPP region, including the identification of 18,341 sq. km of Protection Management Zones, which allocate space primarily for conservation purposes.
The final plan proposes three zones for the MaPP region, corresponding to different priorities:
General use zones
, comprising over 60% of the MaPP area, are where a diversity of uses, from tourism to commercial and recreational fishing, marine transport industries and more are permitted provided they are compatible with one another and the environment.
Special use zones
are where priority is given to certain uses such as shellfish aquaculture, tourism or renewable energy projects, owing to the suitability of the ocean to these uses.
Protection zones
, making up close to 20% of the region, are where priority is given to conservation.
Now that the framework has been laid out, the work begins to put these plans into actions through legislation, policy, and management.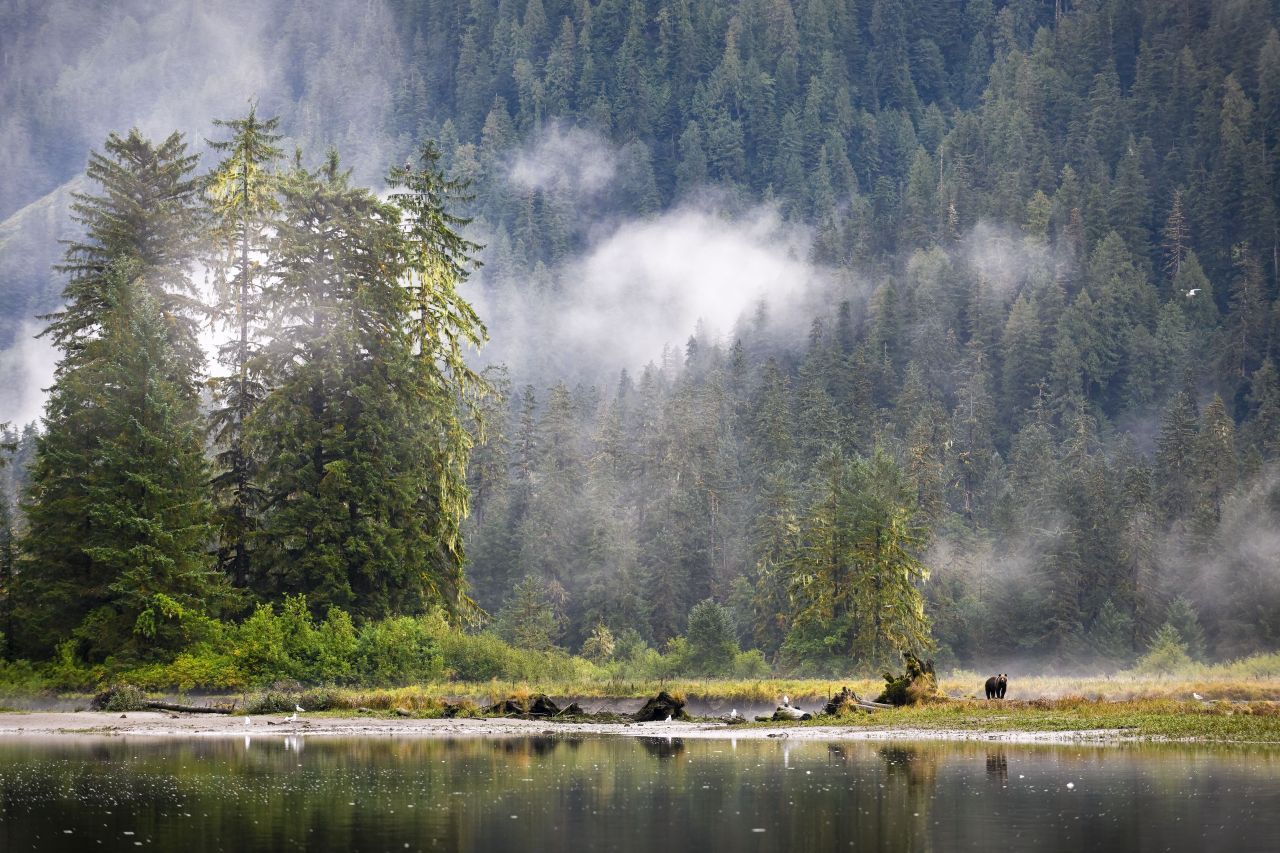 WWF's contribution
WWF has contributed conservation science to the MaPP process based on our work in the region for more than ten years. Our research on
climate change impacts on the Pacific
, ecosystem-based management and cumulative impacts has informed the process. We've made
ocean noise pollution
and its effects on humpbacks, killer whales and other cetaceans a management issue for MaPP. Our work to identify North Coast
eelgrass and estuary habitat
– essential for salmon and other marine life – has been integrated into MaPP planning tools. We've collaborated with other conservation organizations to identify potential 'marine protected areas' – priority areas for marine conservation and protection. Our ongoing work in
cumulative impacts assessment
will help ensure that MaPP considers the accumulated impact of all human activities on ocean species and ecosystems.