Earth Hour
Standing Up For A Better Future
Thank you for sharing your moment of darkness and for turning off your lights for Earth Hour. We received great thoughts on how climate change is affecting you from across the country. We heard you stand up for the future that you want, a future where climate change is no longer a threat.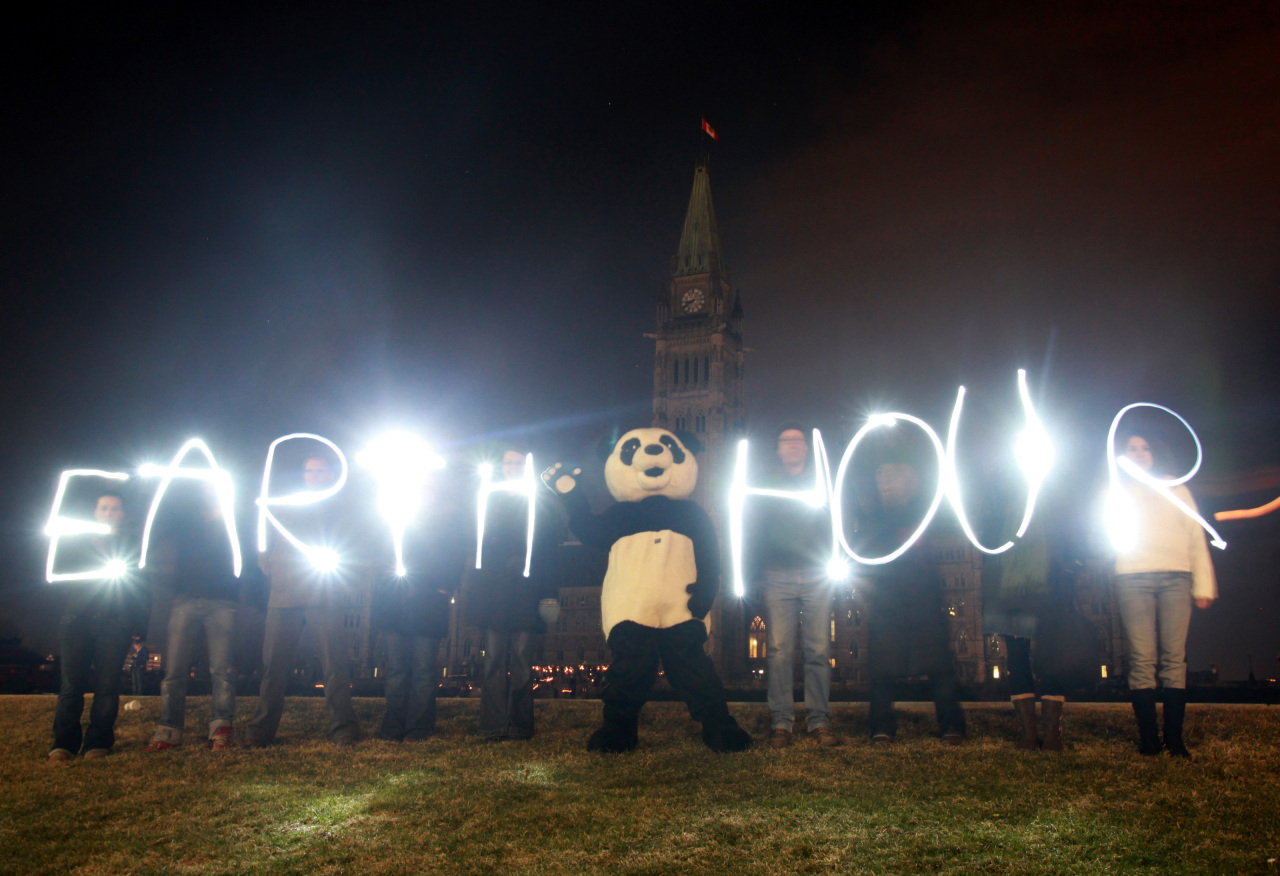 © Patrick Doyle / WWF-Canada
In its eighth year, WWF's Earth Hour broke global records, mobilizing hundreds of millions of people to call for action on climate change. Over 162 countries and territories, and over 7,000 cities and towns participated, creating magical lights off moments in every continent of the planet. The symbolic hour has grown into the world's largest grassroots movement for the environment, with activities and initiatives throughout the year
Earth Hour shows how great things can be achieved when people come together for a common cause. We hope that you'll take this inspiration with you throughout the whole year.
See you next year for
Earth Hour on March 28th, 2015
Learn more about how you can get involved year-round