Earth Hour
Taking Charge to Change Climate Change
This Earth Hour, WWF is calling on Canadians to join other countries in sending a strong global message – that this is the year we change climate change.
The ninth annual Earth Hour takes place at 8:30 p.m. local time on Saturday, March 28, 2015, only months before a new global climate deal is negotiated. On this day, six continents, 120 countries, and 24 time zones will be united as a global community, making our voices heard through the individual action of turning off the lights.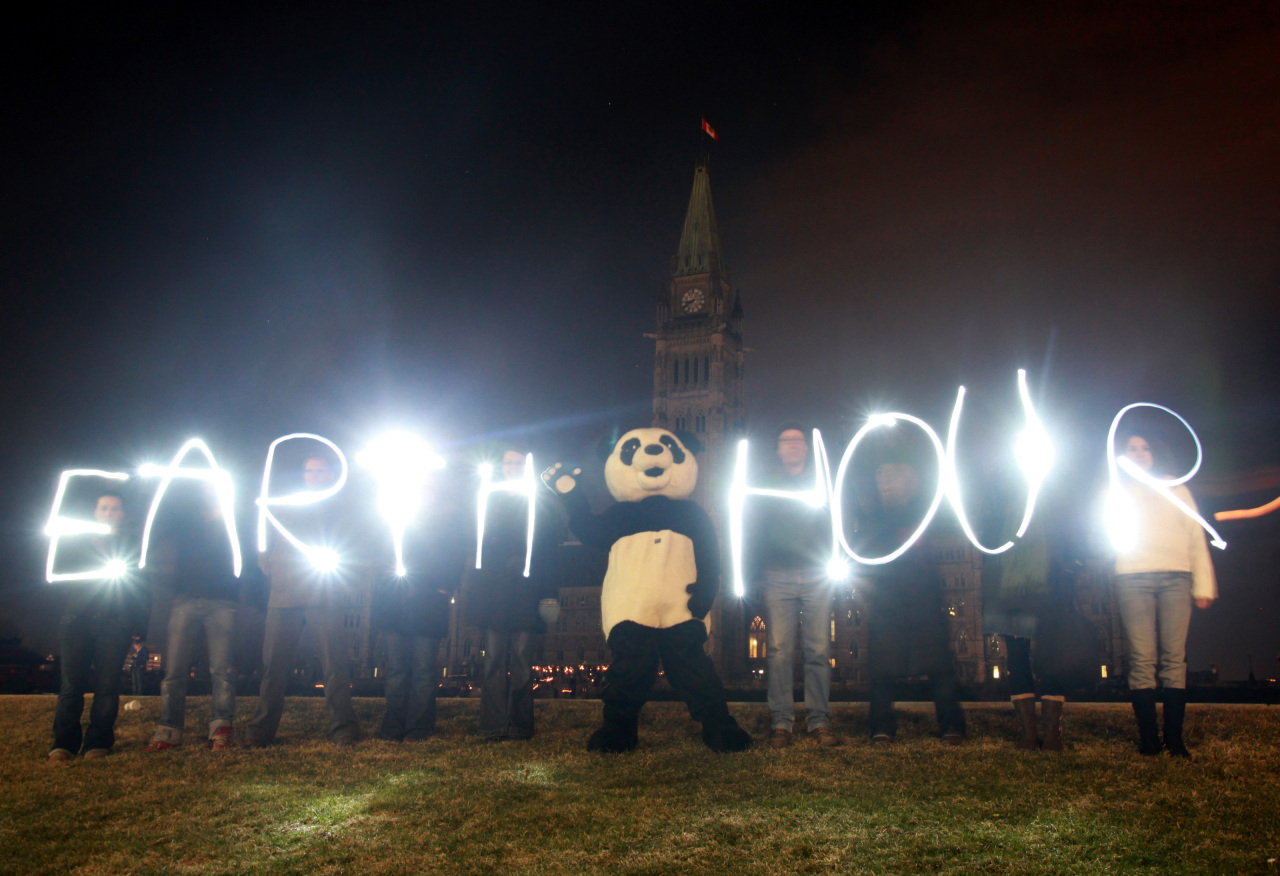 © Patrick Doyle / WWF-Canada
Last year, WWF's Earth Hour broke global records, mobilizing hundreds of millions of people to call for action on climate change. The symbolic hour has grown into the world's largest grassroots movement for the environment, with activities and initiatives throughout the year
Earth Hour shows how great things can be achieved when people come together for a common cause. Please join us on Saturday, March 28, 2015 between 8:30 and 9:30 p.m. local time.
Want to get more involved?
Find out about events happening near you or create your own Earth Hour activity
Check out earthhour.org for stories, posters and a starter kit to bring your Earth Hour ideas to life
Check out the official Earth Hour 2015 video!