Earth Hour City Challenge
This year, the Earth Hour City Challenge recognizes 44 cities from 16 countries around the world as leaders in helping to build a sustainable and safe energy future. The Earth Hour City Challenge works to mobilize action and support from cities to work toward a sustainable future powered by renewable energy.

WWF is thrilled to announce the City of Vancouver as the 2015 National Earth Hour Capital winner! Vancouver takes home the award for their exemplary leadership in sustainability and innovation within energy efficiency.

Congratulations also to Edmonton and The City of North Vancouver for being the Canadian finalists for the Global Earth Hour Capital.

And, there's still time to vote for your favourite green city to win the We Love Cities people's choice award!
Canadian Cities Doing It Right
It's no doubt, Vancouver makes the list with a plan to become "The Greenest City in the World" by 2020. The city has nearly 100 initiatives in place to make this happen. Like "the green and digital demonstration program," which gives the city's innovative entrepreneurs temporary access to Vancouver's buildings, streets and vehicles for demonstrations and proof-of-concept trials.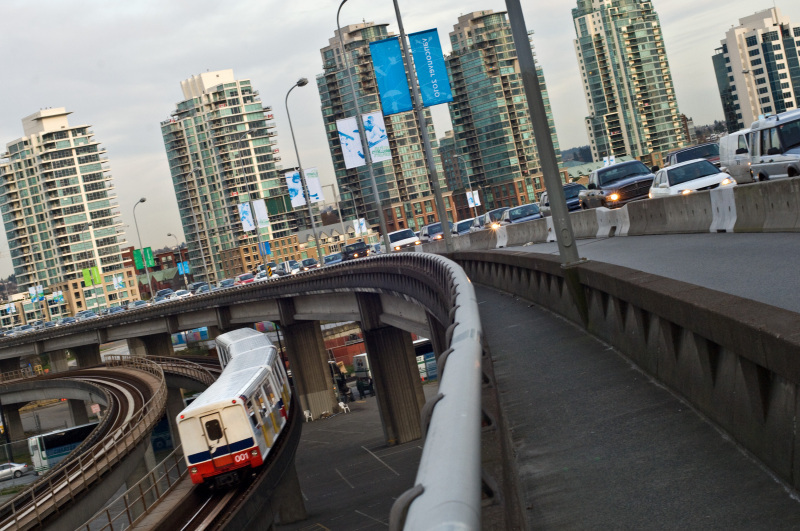 Last year's Canadian Earth Hour City Capital winner makes the list once again! Their world-first waste-to-biofuel facility proves Edmonton is on the forefront in becoming the nation's leader in reducing emissions from city operations. The co-financed facility will convert 100,000 tons of municipal solid waste to 38 million liters of ethanol each year. That's enough to power 400,000 cars!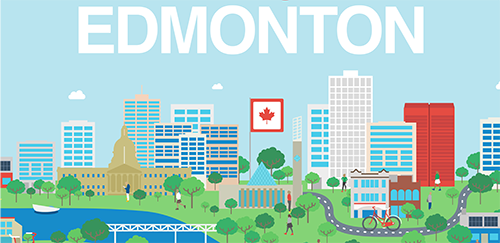 The City of North Vancouver has set some exciting emissions targets for 2020 and is committed to transportation to achieve these targets.Their goal is to reduce community emissions by 15 per cent and government operations emissions by 25 per cent. The city is working to ensure that every resident lives within 300 meters of a bicycle route and is developing cycling facilities with a special focus on supporting children and seniors.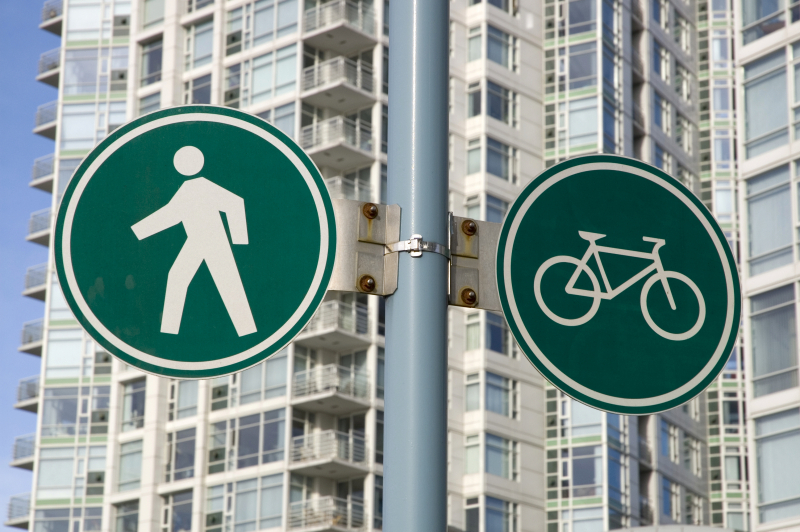 How can you participate?
Visit the
We Love Cities people's choice campaign
to vote for your favourite city. S
hare what you love about them via photos and videos, and submit suggestions for how they can become more sustainable. Show your support for the impressive efforts all finalist cities are making towards sustainability.
Join
the global celebration of the most lovable sustainable cities!
Today, 80% of the Canadian population lives in cities, where more than 70% of the world's CO2 emissions are generated. At the same time, urban populations are growing fast, aided by investments of several hundred trillion dollars in urban infrastructure during the coming years. This funding can and should be invested in the creation of sustainable cities.