Earth Hour City Challenge
Congratulations Seoul – 2015 Global Earth Hour Capital!
Seoul aims to reduce emissions which include actions such as allocating a realistic budget for increasing the use of solar power by residents, reducing transport emissions through greener fuels, and building more bus lanes and car sharing programs.
Seoul was recognized with a special mention in last year's Earth Hour City Challenge and this year succeeds previous winners of the award Vancouver, Canada and Cape Town, South Africa.
This year, the Earth Hour City Challenge recognized 44 cities from 16 countries around the world as leaders in helping to build a sustainable and safe energy future. The Earth Hour City Challenge works to mobilize action and support from cities to work toward a sustainable future powered by renewable energy.
We celebrate The City of Vancouver as Canada's national Earth Hour Capital winner.
Vancouver takes home the award for their exemplary leadership in sustainability and innovation within energy efficiency.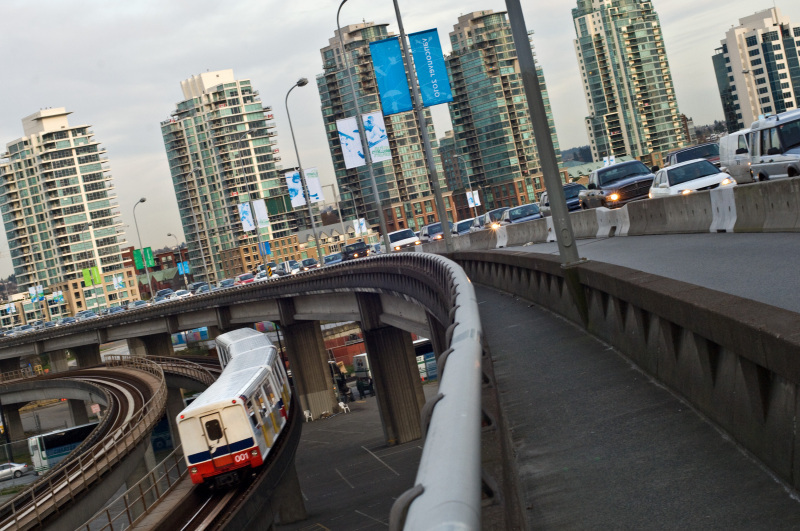 Congratulations also to
Edmonton
and The
City of North Vancouver
for being the Canadian finalists for the Global Earth Hour Capital.
In the people's choice award,
Balikpapan
, Indonesia was named the most lovable city in the
We Love Cities
campaign for the most number of online votes.
Today, 80% of the Canadian population lives in cities, where more than 70% of the world's CO2 emissions are generated. At the same time, urban populations are growing fast, aided by investments of several hundred trillion dollars in urban infrastructure during the coming years. This funding can and should be invested in the creation of sustainable cities.