Earth Hour &
Climate Change
Climate change is the biggest environmental threat to our planet. In Canada, we are already seeing its impacts, particularly on our Arctic and our oceans. When we burn fossil fuels like coal and oil, it releases greenhouse gas emissions including carbon dioxide into the atmosphere, causing climate change. To turn this around, we need to use less energy, be more efficient with what we do use, and switch to low-emission renewable resources like wind, solar, hydro and geothermal energy.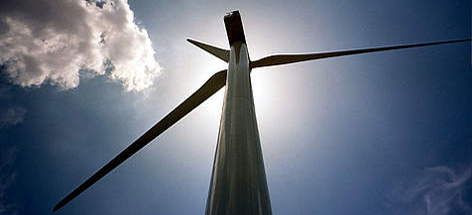 © Carlos G. Vallecillo / WWF-Canon
WWF is working with communities, energy producers, governments, leading companies and scientists to develop and implement energy solutions across the country. Only by tackling how we produce and use energy will Canada be able to do its part in the fight against climate change.
Participating in WWF's Earth Hour is a simple way to show you want to be a part of the solution, and it sends a powerful message: that together we can make a difference.
Read more
about the impact of global warming on Canada and WWF's role.