The Panda Ball
The Third Annual Panda Ball - 2013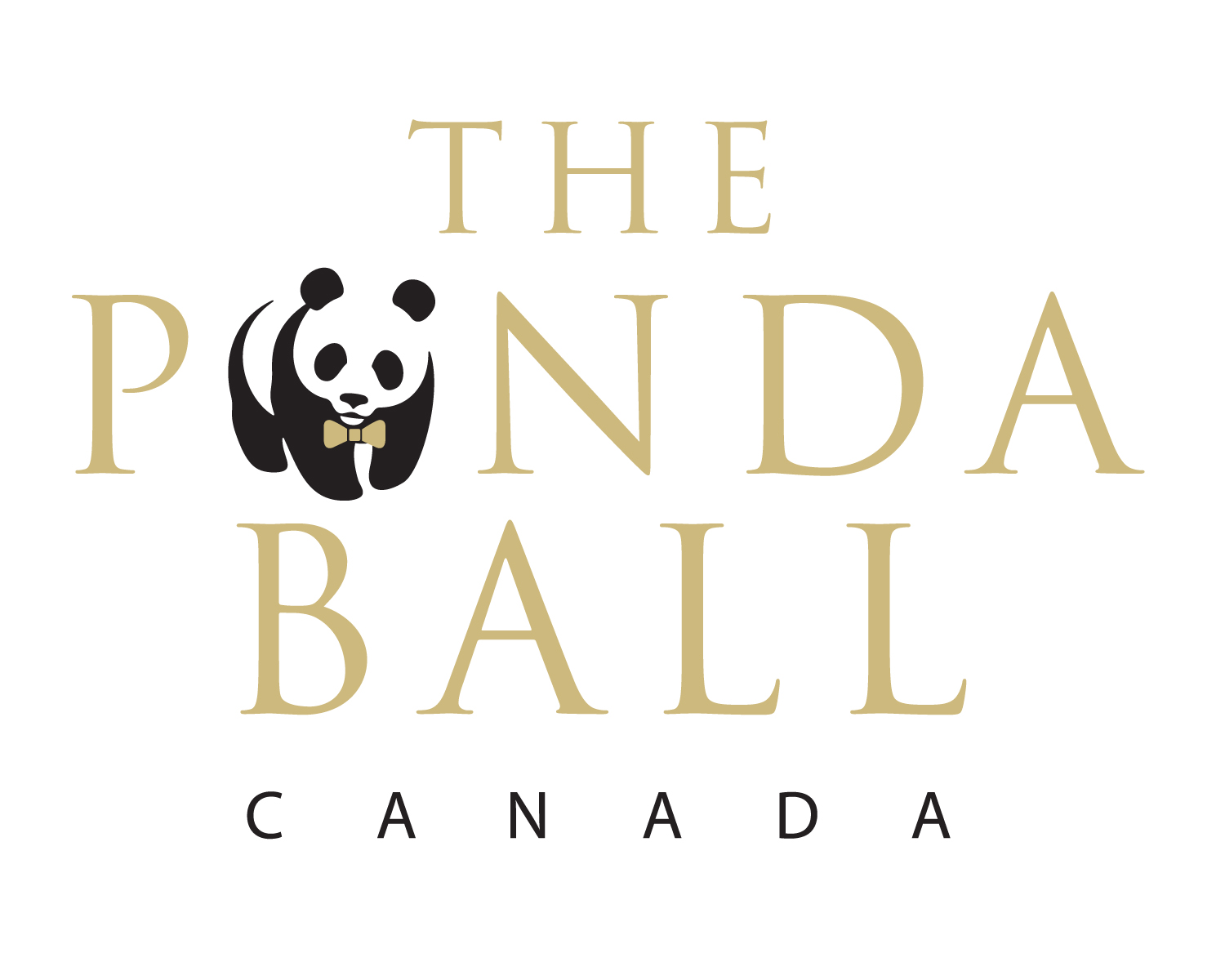 Thank you for your support!
Together with a sold out crowd of over 350 friends WWF-Canada celebrated life on this spectacular planet, our connection to nature, and all that will and must be done to protect the future of our living planet.
The evening allowed us a unique opportunity to highlight our
Arctic program
and the
Last Ice Area project
– an innovative project that aims to protect the most important ice habitat for polar bears and other Arctic species. As our charismatic Master of Ceremonies and former Board member Steven Page pointed out, when you think about how rich our country is in wild places and wildlife, it is quite staggering. We are extraordinarily blessed that this is our heritage and must take on our responsibility to care for it with pride.  
We are honoured to report that the evening raised over $500,000 in support of vital conservation work, making it our most successful Panda Ball to date and taking our three-year total to more than $1.2 million in net funds raised.
We hope to see you again in 2014! Please visit us in the new year for details.
Click here to see images from the evening