Take Action
Organize a bake sale, write to your premier, climb the CN Tower, turn off the lights when you leave the room and serve as a volunteer! These are just a few of the actions you can take to help protect wildlife and wild places. Check out the following pages for more great ideas.

Fundraise for WWF-Canada
Raise awareness and funds to protect Canada's wildlife and wild places by organizing such easy activities as holiday parties, bake sales, garage sales, birthday parties or a bike-a-thon. Instead of wedding favours or bomboniere, consider a gift on behalf of your guests to WWF Canada.
Become a Community Panda today.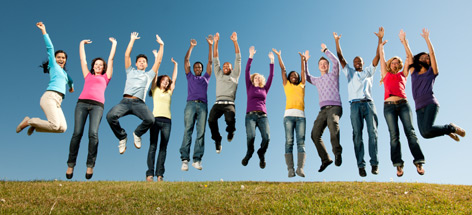 Volunteer
As a Volunteer for WWF-Canada, your contribution of your time, talents and skills are invaluable.
Learn about 
volunteer opportunities
at WWF.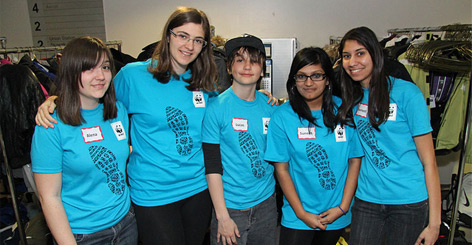 Community Panda
Watch Sean's story about how he organized a walk-to-school day for students to help raise money for polar bear conservation. 




Wildlife Adoptions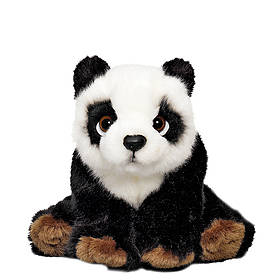 Green CommUnity School Grants
Check out the recipients of the Green CommUnity School Grants program. Selected from thousands of applications, these schools are taking their green ideas and making them grow! 
Find out how you can be eligible to receive up to $5,000 for your school.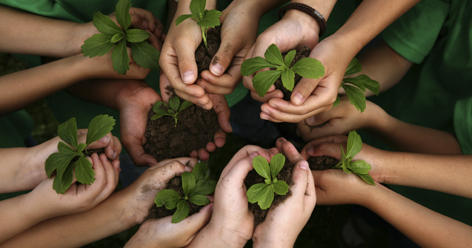 Living Planet @ Work
Living Planet @ Work, championed by HP, gives employees a chance to translate their environmental passion into immediate action. This innovative program offers company green champions and green teams a free virtual toolbox full of ideas, resources, videos, posters and webinars, to help engage employees in sustainability at work!
Whether it's hosting your first Earth Hour, organizing a paper reduction campaign, launching your company's first sustainability report or fundraising for WWF's conservation projects, Living Planet @ Work will give you the support you need and celebrate your successes along the way.
Learn about what Living Planet @ Work champions are doing across Canada and how you too, can help lead the wave of environmental change at work for the long-term success of business and the planet.
Visit
atwork.wwf.ca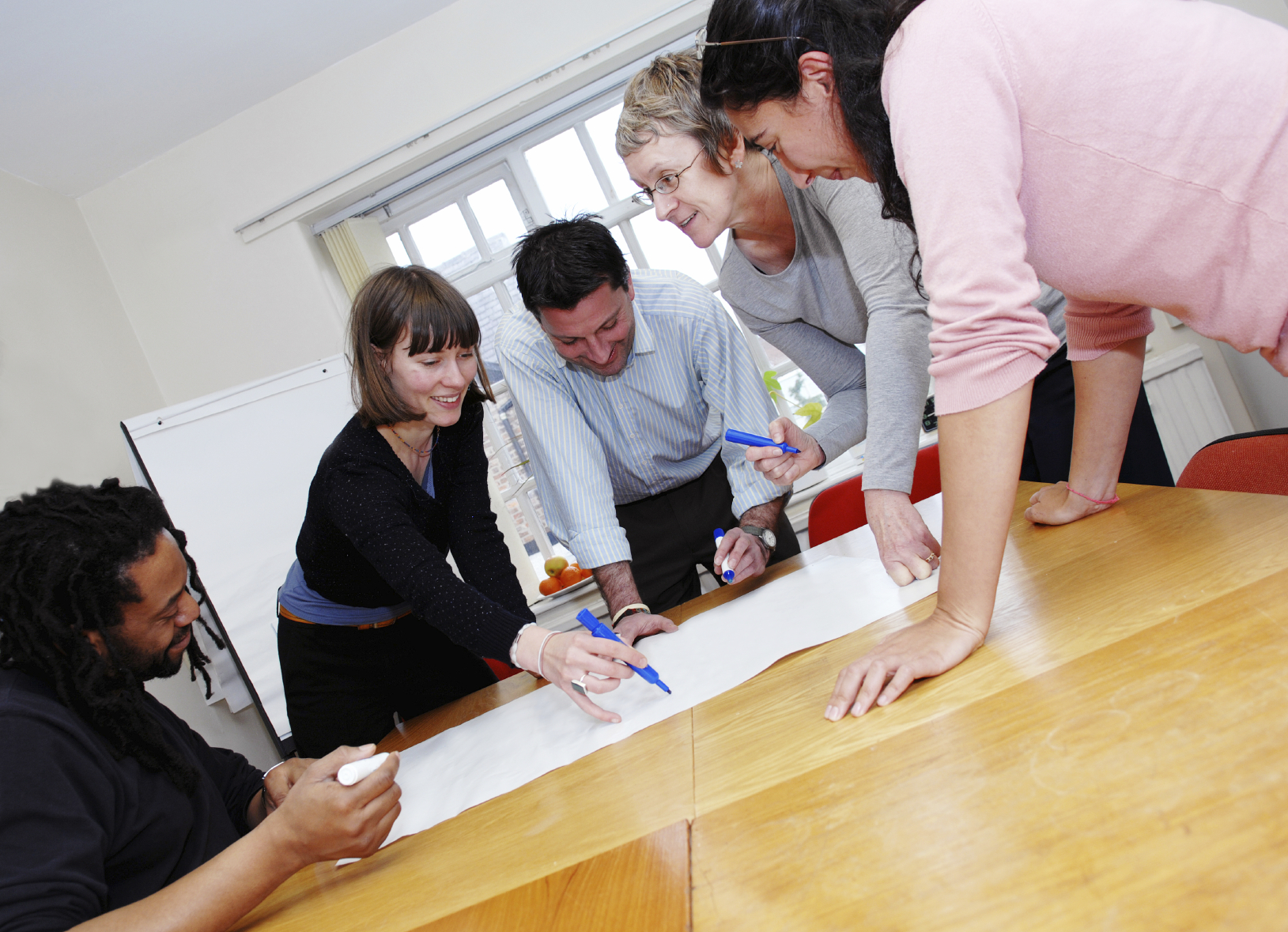 Schools for a Living Planet
WWF-Canada is proud to offer Schools for a Living Planet presented by Canon Canada, an educational program that provides educators with access to curriculum-linked, printable in-class activities for Grades 3 to 8.
Join our network of over 7,000 Canadian Educators inspiring and educating the next generation of conservationists.
Learn more